All successful email marketing strategies have three things in common; they are consistent, know their audience, and communicate with them at the right time. To optimize your campaigns and generate the most ROI through email, finding the perfect combination of those three components is critical.
Finding this ideal balance can be difficult, especially when you have other marketing campaigns up and running. To keep your audience engaged, use an email marketing calendar to plan, organize, and schedule your email campaigns. To keep your strategy on track and ROI-focused, our experts have created a quick guide to creating an email marketing calendar. Integrating these elements into your calendar will skyrocket your campaigns!
What is an Email Marketing Calendar?
Before we dive into how you can create a successful email marketing calendar for your business, let's address the big question: What is an email marketing calendar, and why should my company have one?
First and foremost, it's worth the investment. Data shows that for every $1 your invest in email marketing, you can expect an average ROI of $42. That's a statistic no B2B company should ignore.
Need another reason to invest more time and energy into creating an email marketing calendar?
You probably have a social media calendar, which you use to announce new features or product updates. Like social media marketing, email marketing requires planning. Rather than feeling rushed to create email content, why not plan ahead so that all of your marketing campaigns align?
Specifically, planning your email marketing campaigns will help you to:
Plan and execute a comprehensive marketing strategy that works smarter, not harder, across your marketing channels.
Make email marketing more transparent to your team, so planning and any prep can be done seamlessly to get the most from your email sends.
Set clear expectations, objectives, and goals for email marketing.
Track your open rates and other metrics, allowing you to refine and improve your email campaigns over time.
By creating an outlined long-term strategy, you're enabling your teams to test, refine, and truly harness the potential of email marketing.
---
Need help creating an email marketing strategy? Infinity Marketing Group specializes in running B2B email campaigns. Using time-tested methods, our team of email experts creates campaigns that grow your email list and increase conversions. Interested in learning more? Check out their Email Marketing Service now.
---
Elements of Your Email Marketing Calendar To Consider
Consider all of the following aspects of each campaign to ensure the quality and efficiency of your email marketing calendar. The more details you include, the easier it will be for your team to execute a successful email marketing strategy.
1.) Who On Your Team is Responsible for Each Email?
Assigning responsibility is key when it comes to building out your email marketing calendar. Be sure to consider your team member's areas of expertise, their other duties, and how they can best contribute to the content you want to share with your email list.
Having each email assigned to the proper person also creates accountability, which, at its root, drives successful and consistent email campaigns.
2.) Know Your Audience
When it comes to email marketing, many companies don't fully consider who their email subscribers are. The fact is, your audience on Facebook MAY NOT be the same audience who has subscribed to your email list.
Consider creating a customer persona based on the email marketing campaigns you've run in the past. What was and was not successful with your subscribers? What email subject lines did they respond most to? Which Calls-to-Action received the most clicks?
Based on past behavior, you can plan which types of campaigns you should include in your email marketing calendar.
Tip: If you don't have much email data, A/B test messaging for a few weeks. Learn what works and what doesn't. Then, modify your email calendar from there. 
3.) Establish an Email Sending Frequency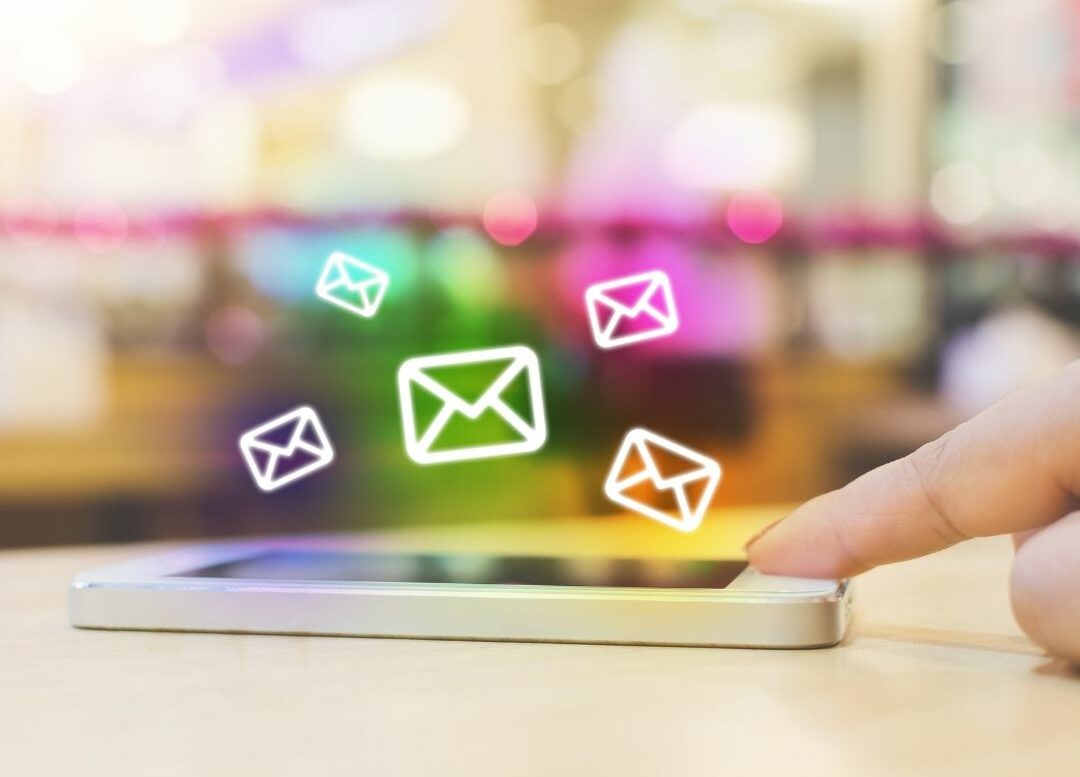 When creating your email marketing calendar, be sure to consider the frequency of your email campaigns.
Questions to consider:
How many emails are too many?
How do you plan to engage your audience in different ways?
Which days and times best fit your audience and their schedules?
Emails typically perform best when sent between Tuesday – Thursday. Now, based on your audience and product, determine what email frequency will maximize conversions.
---
Want to put your email marketing campaigns in the hands of experts? Infinity Marketing Group creates effective purpose-driven email marketing campaigns for B2B tech and software companies. Learn more here.
---
5.) Identify The Creative Assets You Need for Each Campaign
Often, email campaigns require creatives to enhance their look-and-feel and support the Call-to-Action. This usually comes in the form of an edited graphic, or a branded video that's embedded into the email.
Rather than having to compile these creatives at the last minute, use your email calendar to plan ahead. This way, your creative team knows what assets you need ahead of time.
We've all felt rushed in the past when it comes to email marketing – using your calendar to plan for creatives is a great way to streamline the email marketing process.
Tip: Don't be afraid to repurpose graphics you've used on social media for email campaigns and vice-versa. 
6.) Set Deadlines
What does every strategic calendar need? Deadlines.
After creating your monthly email marketing calendar, set deadlines for the copywriting, any HTML design that's required, and for the final delivery of email creatives that are needed.
These deadlines ensure that the email schedule you've created will stay on track.
7.) Record Your Campaign Results Within the Calendar
It's critical to record the metrics for all of your email campaigns.
Be sure to record the:
Open Rate
Any A/B Testing You've Conducted & The Result
The Click-Through-Rate
ROI You Can Attribute to The Campaign
Put these metrics within the calendar as well. This will help you and your team determine which emails campaigns were the most successful, informing the next monthly calendar you create.
Ready to Maximize Conversions with Your Email Marketing Calendar?
By creating an email marketing calendar, your B2B business is setting itself up for measurable success. Not only will you see higher performance from your team, but increased engagement across the board from your email list.
Infinity Marketing Group manages email marketing campaigns for B2B tech companies. If you want to get the most out of your campaigns, Infinity's team has the experience and knowledge to leverage your email list and help you increase ROI. Contact us at info@infinitymgroup.com or call today at (303) 834-7344